The client mentioned today is an Ethiopian customer. We have communicated for 2 years, from the initial inquiry to the dubious, and then get the final order.The first picture is the usage feedback sent by the customer.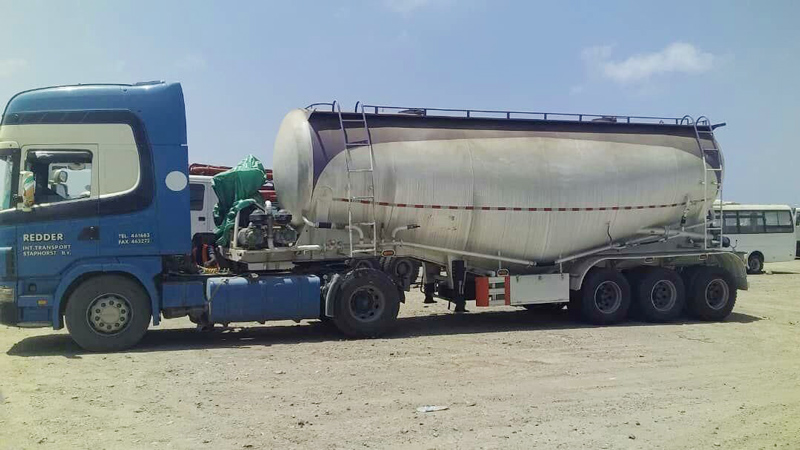 We first started talking in March 2019, asking how long our factory has been in this industry, and asking us what is special or different compared to other competitors; because the customer has purchased from other companies before, and the usage is not very good, so he is very cautious.
We communicate to customers in 4 points, including technical advantages; previous large customer cases & Inspect Report; provide accessory support; how to use our bulk cement trailer cans correctly and daily maintenance.
Later, in the price communication stage, the customer sent a quotation from the peers to let us see the difference, because the quotation looks the same. We mark the details of the pictures are different one by one, and show customer,then could understand our differences.
However, the customer was silent for a period of time. During this period, I would also send the pictures of the customers to the factory, as well as the pictures of the customers we went abroad to visit, and the pictures related to the departure to the customers. Although the customers did not reply, they kept paying attention to us silently. Until July 2020, the customer asked me to update the price again.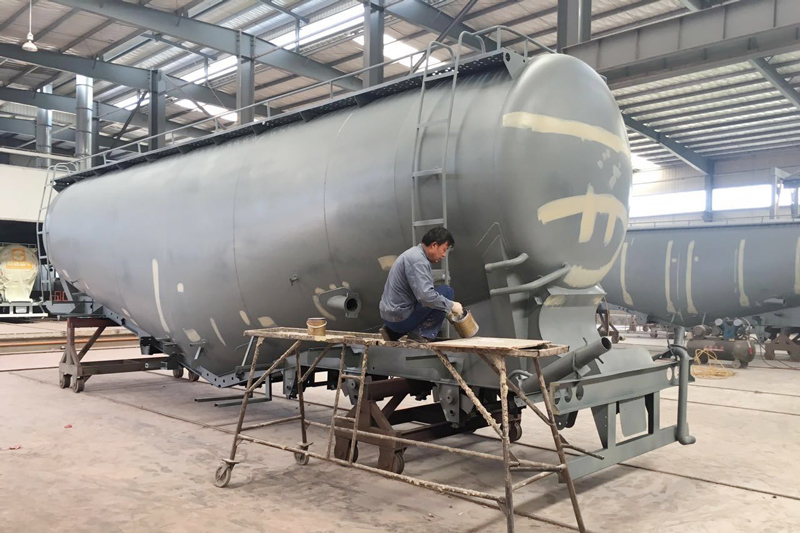 Because of the product quality that we communicated before, customers have always remembered, coupled with the accumulation of time, customers are willing to believe that we are reliable. In August, we received deposits from customers. We finished production in September. The car was sent out in December because of the particularity of the payment method.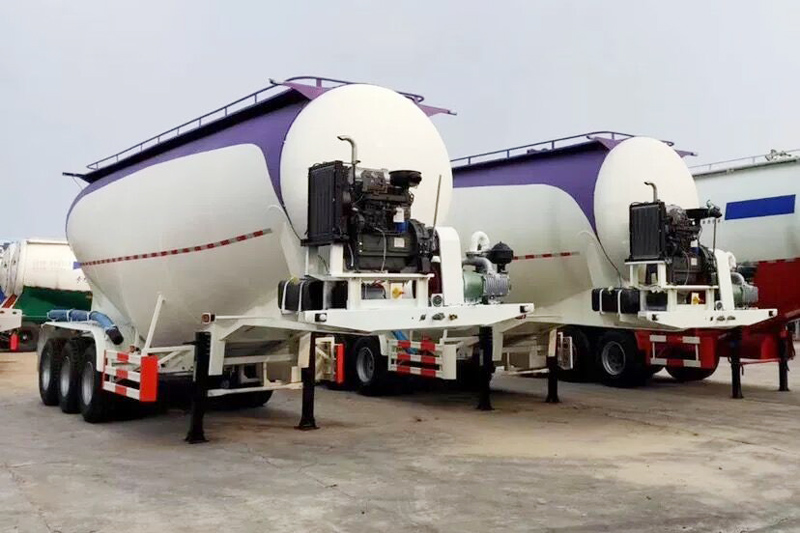 I very like this customer because of his open conversation, that is the right way do business.
We hope that all customers can be like him. We are not afraid of inquiries or comparisons. Even if your budget is limited, we can also adjust some accessories for you to provide the most cost-effective offer.
Do you like open conversation?