A client ordered a 360-ton drop bed from our company in 2016.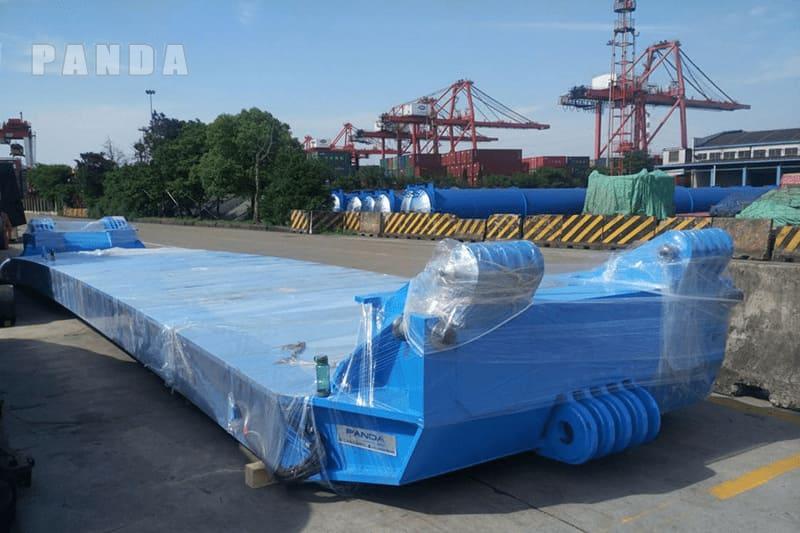 In the process of communicating with the client about configuration, we made an appointment with the customer to look at the trailer in the factory just when the customer could come to China. While looking at trailers in the factory, we communicated with customers about their needs.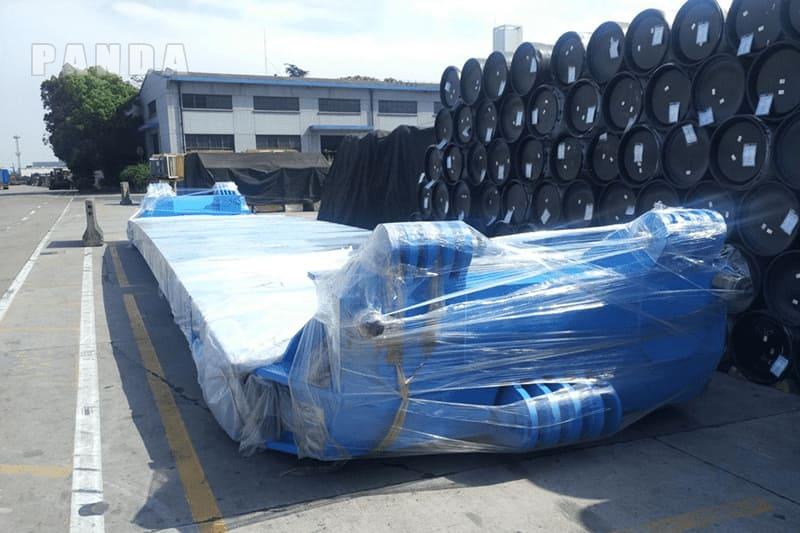 In the factory, we fully shared with customers. According to customers' needs, we quickly provided alternative solutions, recommended appropriate products to the client, and finally reached the client¡¯s expectations of quality and budget expectations.
After 45days production, We sent the finished product pictures to the client, who was very satisfied and trusted us to arrange shipment for him.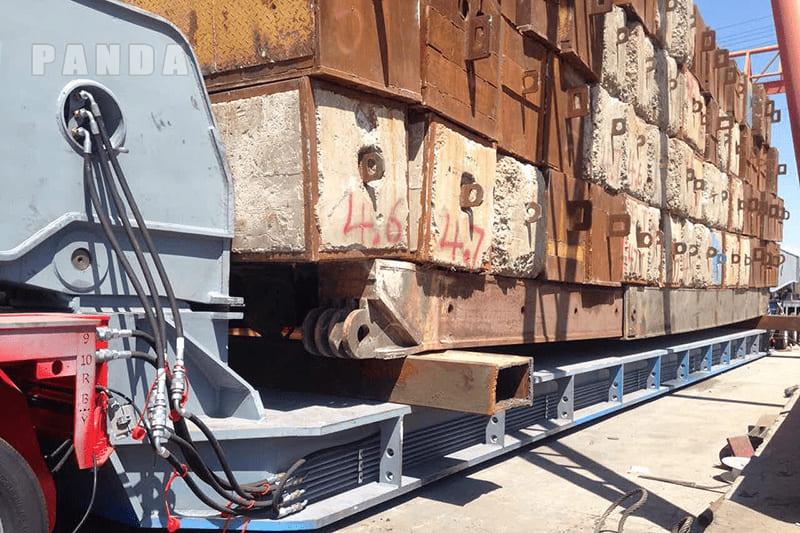 After the client received the drop bed, he was very satisfied about this product. And in 2022, we are discussing another type of trailer with this client.