Naveel found Panda Mech on Alibaba. She wanted to buy five diesel tanker trailers in Botswana.
Because it was his first time importing diesel tanker trailer, he asked a lot of questions, Ada a little bit of patience to help him solve all the problems.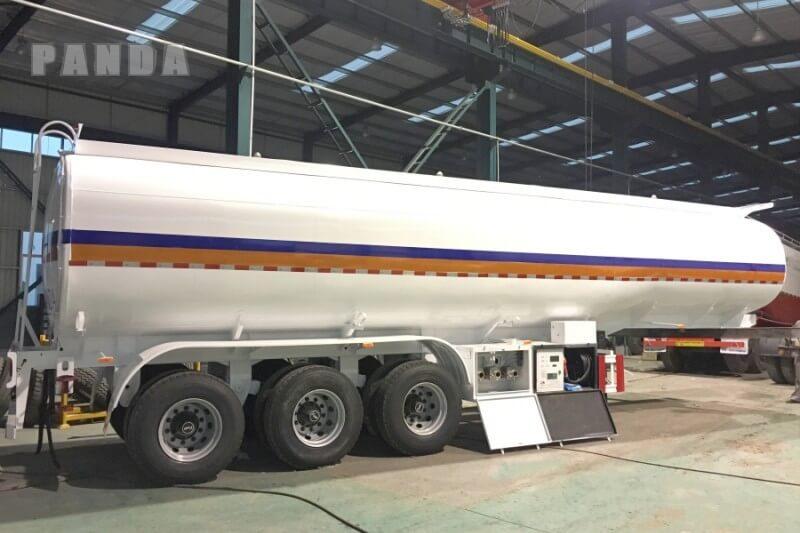 diesel tanker trailer for sale in Botswana
Over two months, They delved deep into the nuances of the diesel tanker trailers, with Ada meticulously explaining each feature individually. No stone was left unturned, from the safety protocols embedded in the trailers to the quality of materials used and the tanker's capacity.
Ada always offers insights and addresses Naveel's concerns promptly and efficiently. Her in-depth knowledge of the diesel tank trailers allowed Naveel to visualize the product before it materialized.
As the days passed, the picture became clearer and the specifications more fine-tuned to Naveel's needs. Ada's patience and professionalism were about making a sale and building a relationship based on trust and mutual respect.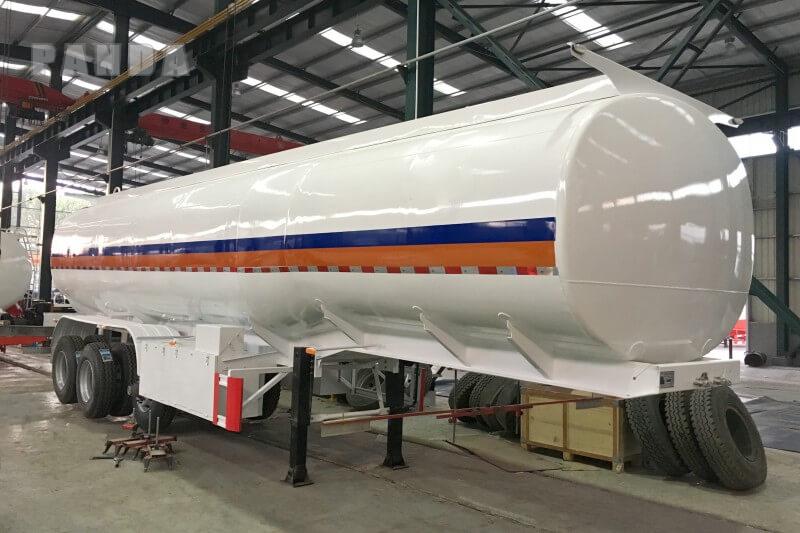 diesel tank trailer for sale in Botswana
Finally, the customer placed a PO, Panda Mech started the production, and 15 days later, the diesel tanker trailers were finished.
After a period of transportation, the customer finally received the diesel tanker. He reached out to Ada, expressing his heartfelt gratitude and immense satisfaction with the diesel tanker trailer.