Last month our Mozambique old friend said he intended to expand his business, and the flatbed semi trailers were not enough to cover the transportation needs, so he wanted to purchase 25 side wall trailers and to know if there are any recommendations.
We checked his files and confirmed the industries he tried to proceed with. To our surprise, his grand plan covers most of the industries in Mozambique, and cannot be dealt with by only one semi trailer model. So here comes the 40ft trailer with side walls, which is perfect for his demands.
side wall trailer for sale in Mozambique
Soon the specification checked, the deposit received, and orders were placed. Due to the former cooperation, our Mozambique friend trusts us completely. The process was so quick that it broke the trading record since our establishment. 
"Well, there is nothing to worry about because you are Panda Mech! I ordered at least 80 semi trailers from China, and 60 of them are from you guys. Your price is cheap and the best, and I don't think you will swindle us, ever and never."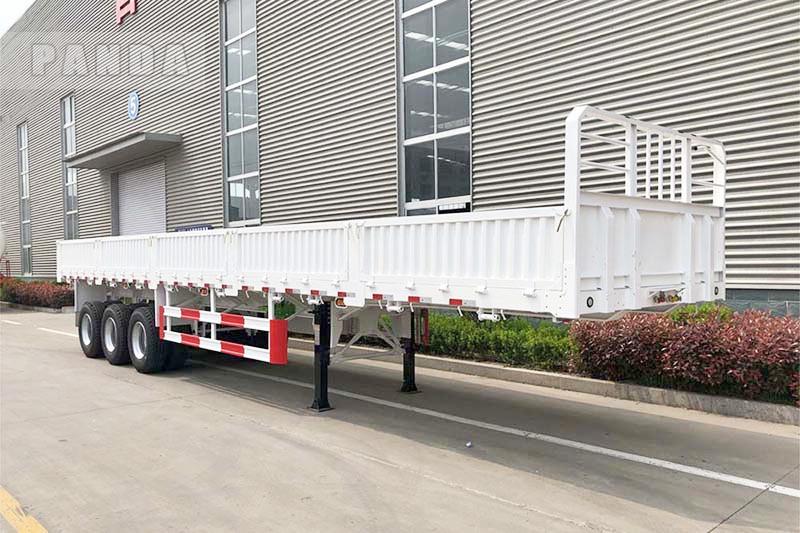 drop side trailer for sale in Mozambique
Generally speaking, a 3 axle 40ft drop side trailer is used to transport cargo in bulk like cement bags, Agri bags, tiles, jumbo bags, steel coils, pet coke, etc. As a trailer with side walls for sale, it has the highest utility rate among all the semi trailer models. Its higher loading capacity, better long-time running performance, and availability of different products catering to various needs, which gives the drop side trailer an extra edge over local solutions. 
Greatest unloading convenienc
Compared to other semi trailers, it is outstanding in loading and unloading efficiency due to the side-wall design. You can flip the side walls to move out the cargo flexibly without any barrier, which is easy to operate and time-saving to increase your operating costs.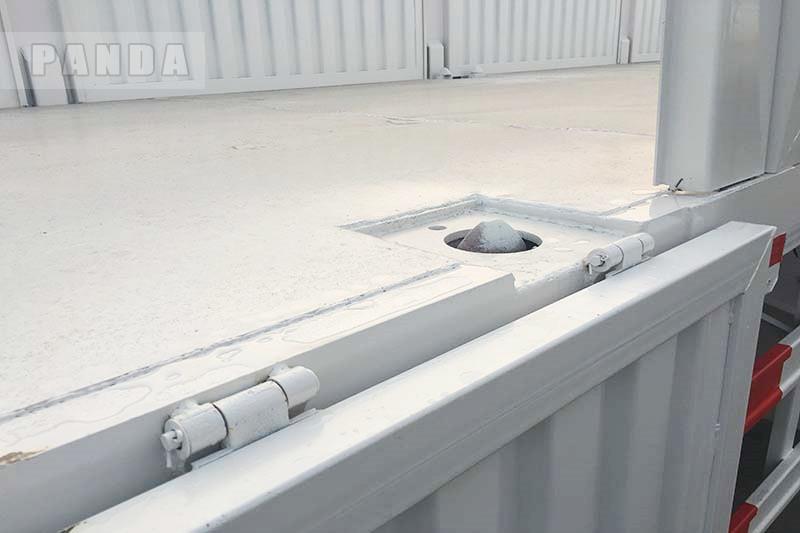 Suitable for various size
of cargo
As mentioned above, the larger space frees the discharging operations, so you can put loads of different sizes on without concerns. Also, the sidewall will offer enough protection, improving dynamic stability while driving.
Even
it's versatile, customization s also available
Here in Panda Mech, we can also customize sizes for various models, and the same to flatbed side walls. According to your cargo dimensions, we can order the loading capacity, the size of the platform and side doors, and the suspension system. The customized model's production period will be in 40 days around. If the side wall trailer is exactly what you want, contact us for a quotation, and we are always here ready to provide solutions.