In 2020, I contacted this customer and briefly introduced myself and the company, and our main product, cement tankers. After that, the customer expressed great interest in our cement tankers and offered me his mobile phone number and email address. He sent me a formal inquiry via the email address on the same day.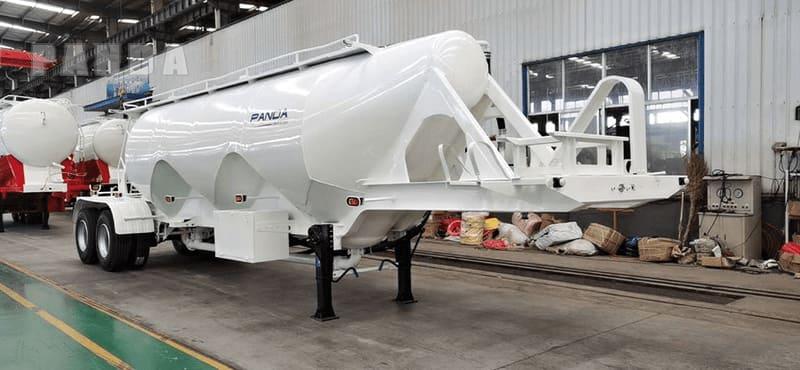 We communicated and confirmed the details of the load, tires, engine sets, and other specifications of our cement tanker and gave a highly competitive scheme. The customer expressed great satisfaction and couldn't wait to pay a deposit for us to produce immediately.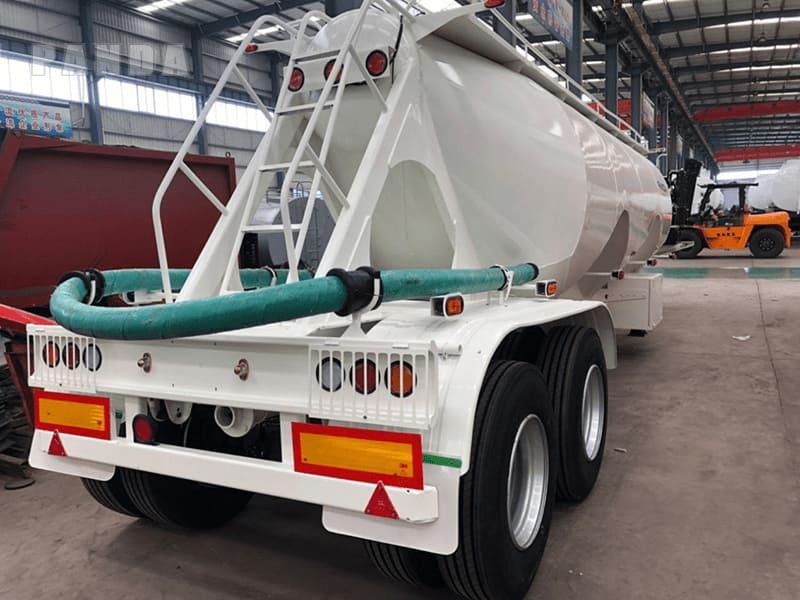 Production, delivery, and shipment all went smoothly. We constantly update our customers on the progress. Four months later, when the customers received the tanker, they happily shared the photos of the tanker with us and gave a high evaluation of the artistry details of our vehicles. "I wish I had known you and Panda earlier so that I could save more operating costs," the customer said.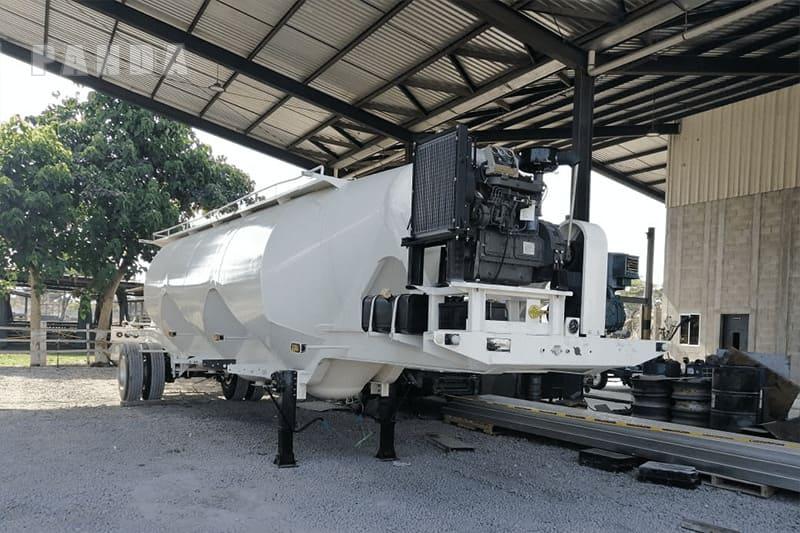 Do you need to reduce your operating costs? Do you need a professional and trustworthy supplier like Panda? Do you need a targeted solution? I'm Grace from Panda, and we are always ready to serve you.