Event: Drop side trailer delivered to Philippines
The customer found us through google, he saw the picture of our drop side trailers, contacted us, and wanted to watch the video of side wall trailers, we sent it to the customer, and the customer felt very satisfied after watching it.
Later, we continued to conduct in-depth communication. The customer told us that he wanted to buy another supplier's drop side trailer because their price is more advantageous. We are very grateful to the customer for telling us and analyzing it for the customer. We The reason why the price is high is that we choose well-known brands from steel or product accessories, with better quality, longer life and more durable.
side wall trailer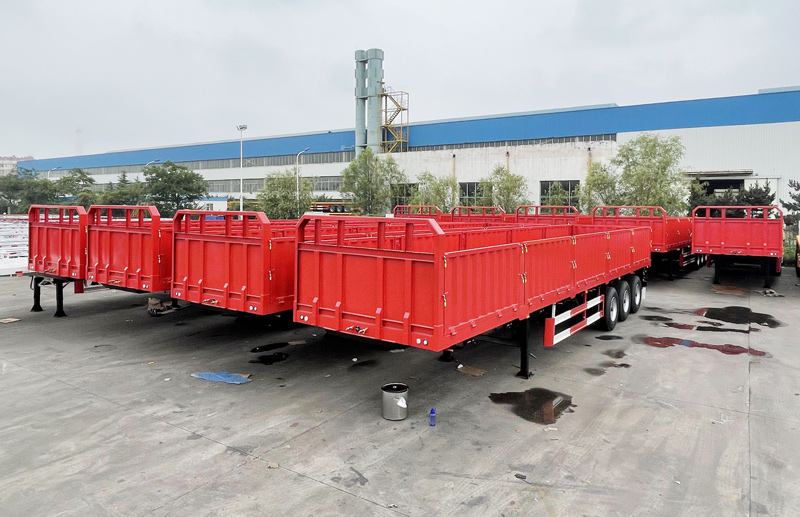 In the end, the customer chose us. After their internal communication, although the price is very important, they still care more about the quality. After all, a drop side trailer that can be used for a long time is what they want more.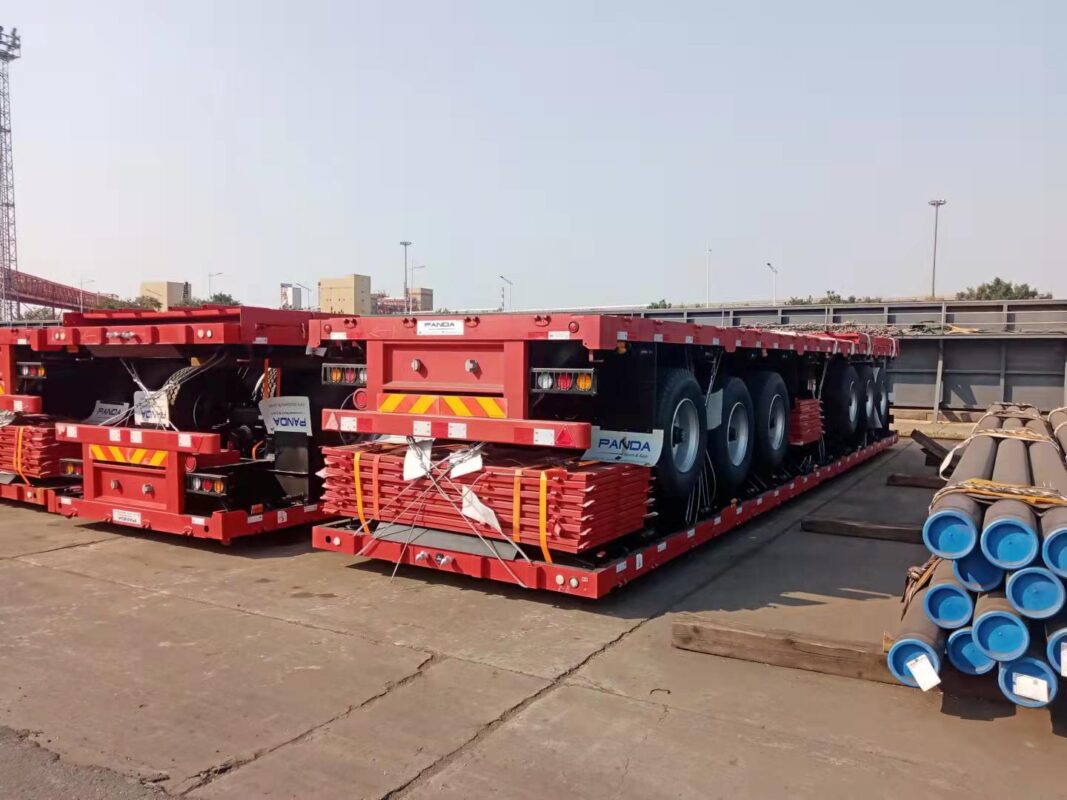 As a professional semi trailer manufacturer, Panda Mech promises that we not only have professional pre-sale and in-sale services, but we also have a complete after-sales service system. We are committed to helping our customer solve their problems and and let users use vehicles without worry.
Whether it is from the strength of the factory, the experience in the semi-trailer, professional R&D team or perfect after-sales service, choosing Panda Mech is your best choice.
No matter you encounter any problems with semi-trailers, you can contact us, we will do our best to help you.