One of our customers who have cooperated with us for many years purchased a batch of semi-trailers from us this year. This customer is very influential in the world's multimodal transportation.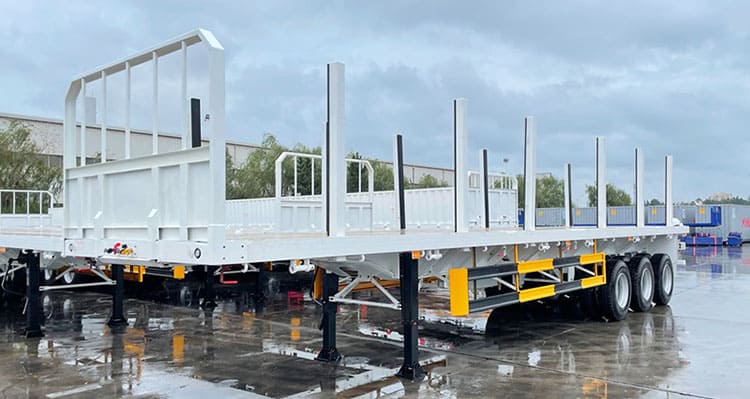 The customer's purchase vehicle is a semi-trailer with a front plate and some removable stakes, which meets the customer's needs for transporting a variety of bulk products and containers. Since we have cooperated for many years, we have already had enough tacit understanding with our customers, and we understand the needs and most concerns of our customers very well. Technical communication becomes smooth and concise.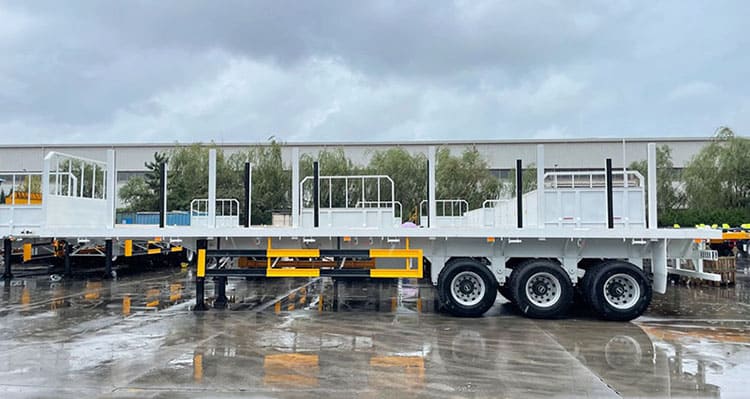 After production, the trailers are loaded into containers and shipped to the customer's country. This is a good beginning. We believe that MADE BY PANDA will live up to its mission and continue to create value for customers!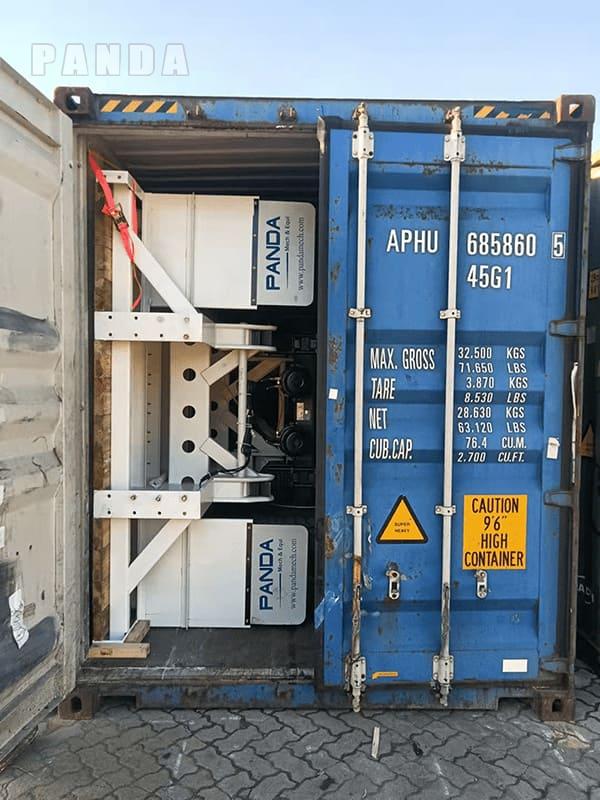 Panda is not only committed to providing high-quality semi-trailers to customers around the world but on this basis, to provide customers with the most comfortable shopping experience and the most comprehensive after-sales service.