The customer to be introduced today is a friend from Guatemala. In March 2021, I contacted him for the first time on Facebook and briefly introduced myself, our company, and our main product, the cement tanker. The customer expressed great interest in our Chinese cement tanker, took the initiative to give me his mobile phone number and email address, and sent me a formal inquiry via the email address that day.
Later, in the chat, I learned that this friend had bought American cement tankers before, and so far there was no problem in quality. However, after listening to my introduction, China can also produce American-type cement tankers, and the price is very economical, he was very tempted. In addition, he just bought several other types of Made-in-China equipment from local last year, and he had a good impression of Chinese manufacturing, so he especially wanted to try American-type cement tanker made in China.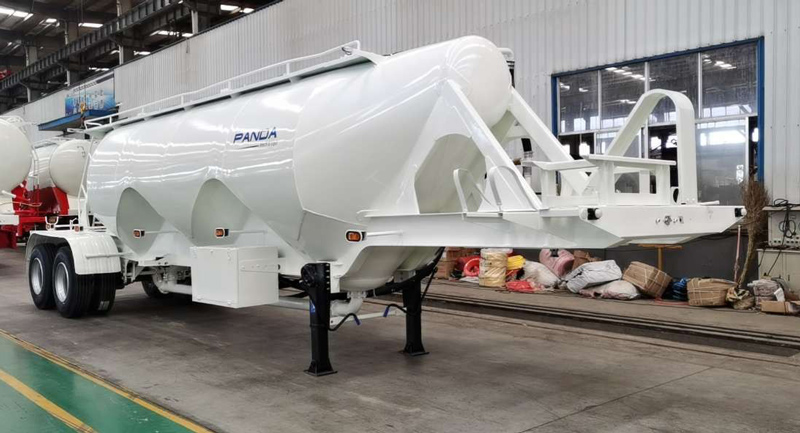 We communicated and confirmed in detail the specifications of cement tanker, such as load, compartment, tire, engine set and shipping mode, and gave a price competitive proposal compared with the cement tanker made in the United States.
The customer expressed great satisfaction and couldn't wait to pay us a deposit for immediate production. It is worth mentioning that this is the first time that we use closed containers to transport cement tankers. This is a targeted solution issued by us according to the actual situation of customers, which can save the sea freight for customers to the greatest extent.
At the same time, this is the first time that cement tankers are put into closed containers for transportation in the industry. This has high requirements for size design and modular design of parts, which not only requires easy disassembly and assembly but also ensures normal and safe use after assembly. Customers need not only reliable suppliers but also highly professional suppliers who have been deeply involved in the field of cement tankers for many years.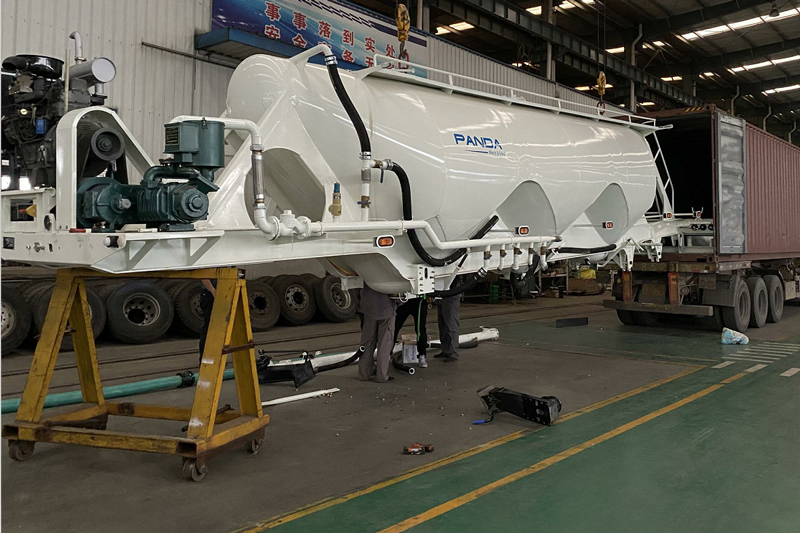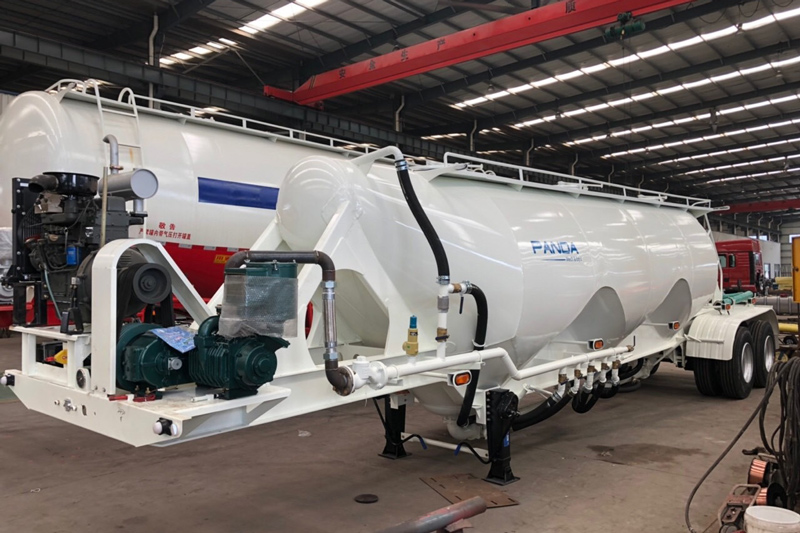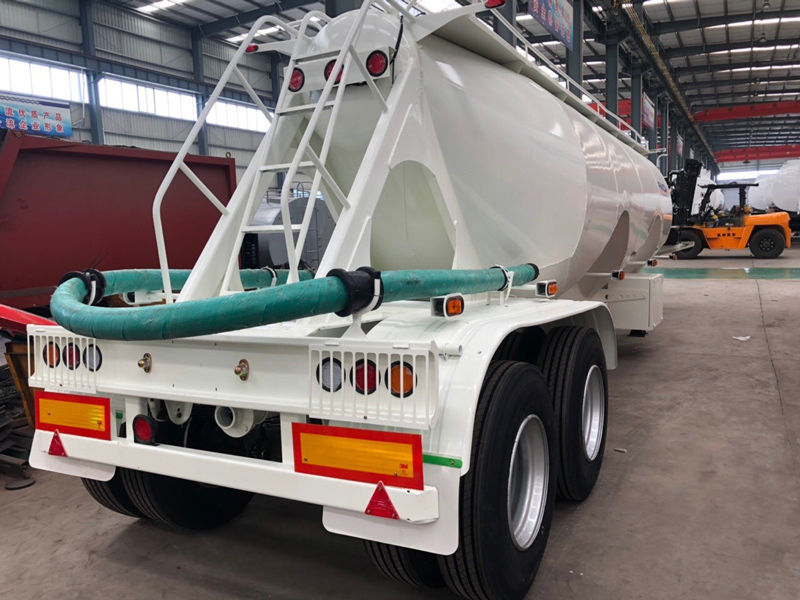 Production, disassembly, loading into containers, delivery on board, everything went smoothly, and we always updated the progress for customers. Four months later, when the customer received the tanker, he happily shared the photos of the tanker with us and gave a high evaluation of the workmanship details of our vehicle. "I wish I could know you and your company Panda earlier so that I can save more transportation costs," the customer said.